Whether you like to read, listen, or watch we provide great content in written, audio, and visual form. Scroll down to review all our latest media releases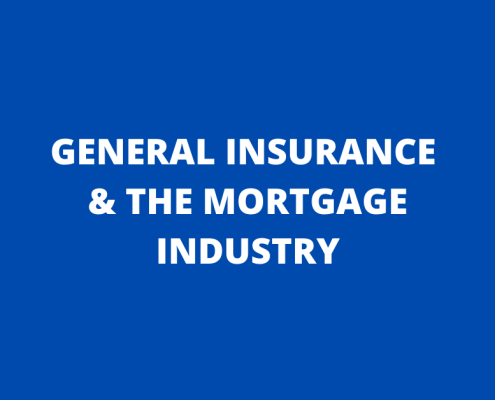 https://themortgagebrokerclub.co.uk/wp-content/uploads/2022/02/Featured-image-for-TMBC-website-Brian-Coulton-Paymentshield-1.png
628
1200
Sean Rogers
https://themortgagebrokerclub.co.uk/wp-content/uploads/2020/07/logo.png
Sean Rogers
2022-02-02 13:20:47
2022-02-02 13:25:22
General Insurance & Mortgages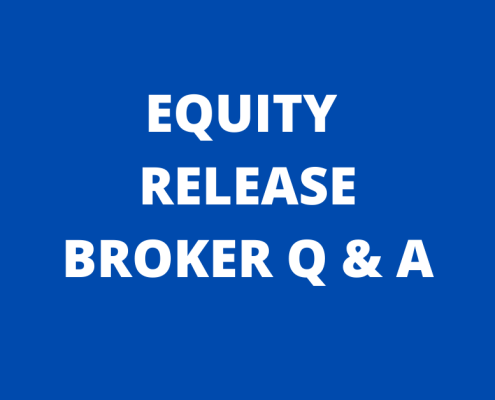 https://themortgagebrokerclub.co.uk/wp-content/uploads/2022/01/TMBC-ONLY-Equity-Release-Broker-Special-Steve-P-website-1200-x-628-px-2.png
628
1200
Sean Rogers
https://themortgagebrokerclub.co.uk/wp-content/uploads/2020/07/logo.png
Sean Rogers
2022-01-18 23:44:24
2022-01-18 23:44:24
Equity Release Broker Q & A: Steve Paterson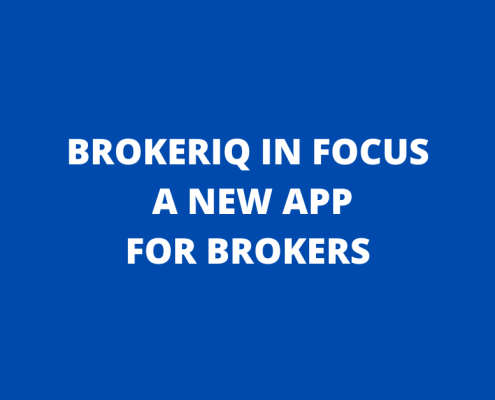 https://themortgagebrokerclub.co.uk/wp-content/uploads/2022/01/Website-featured-image-Joanne-Cole-Broker-IQ-for-TMBC-website.png
628
1200
Sean Rogers
https://themortgagebrokerclub.co.uk/wp-content/uploads/2020/07/logo.png
Sean Rogers
2022-01-12 05:00:24
2022-01-08 14:38:00
BrokerIQ In Focus: A New App For Brokers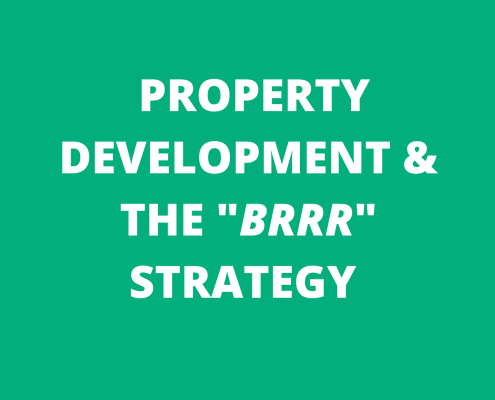 https://themortgagebrokerclub.co.uk/wp-content/uploads/2021/12/Website-Featured-Image-Jamie-Pritchard-Property-Developer-Show-November-2021-1.png
1080
1920
Sean Rogers
https://themortgagebrokerclub.co.uk/wp-content/uploads/2020/07/logo.png
Sean Rogers
2021-12-06 23:27:27
2021-12-28 14:36:46
BTL Property Investing & The "BRRR" Strategy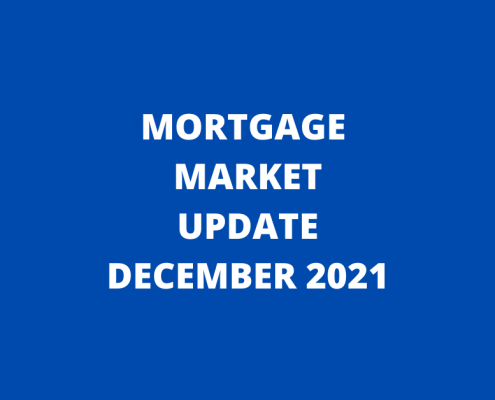 https://themortgagebrokerclub.co.uk/wp-content/uploads/2021/11/Copy-of-Website-featured-image-thumbnail-1200-x-628-Graham-Wilson-1.png
628
1200
Sean Rogers
https://themortgagebrokerclub.co.uk/wp-content/uploads/2020/07/logo.png
Sean Rogers
2021-11-30 20:29:50
2021-11-30 20:29:50
Mortgage Market Update: Broker Q & A With Graham Wilson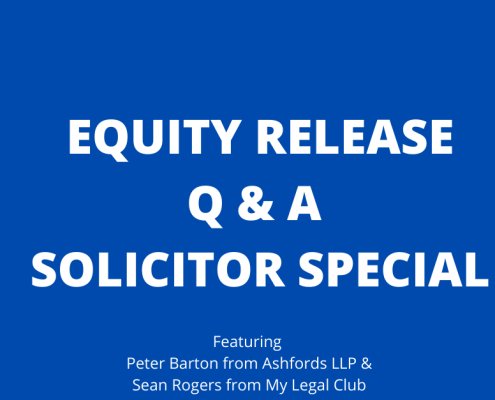 https://themortgagebrokerclub.co.uk/wp-content/uploads/2021/11/Website-featured-image-thumbnail-1200-x-628-Peter-Barton-Equity-Release-Show-YouTube-Thumbnail-1200-x-628-px-1-1-1-e1637097109195.png
627
858
Sean Rogers
https://themortgagebrokerclub.co.uk/wp-content/uploads/2020/07/logo.png
Sean Rogers
2021-11-16 21:06:24
2021-11-16 21:12:18
Equity Release Q & A: Interview With Peter Barton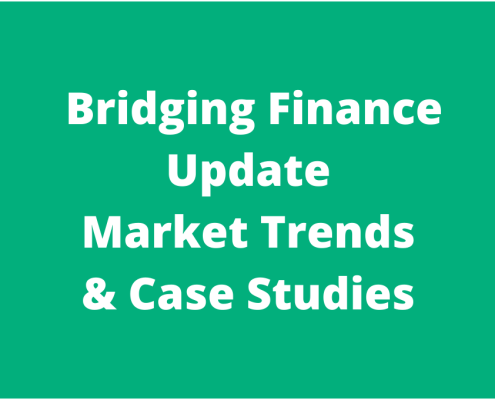 https://themortgagebrokerclub.co.uk/wp-content/uploads/2021/11/Blog-Image-wordpress-Peter-Turner-Case-Studies-Glenhawk-Thumbnail-1200-x-680-px.png
680
1200
Sean Rogers
https://themortgagebrokerclub.co.uk/wp-content/uploads/2020/07/logo.png
Sean Rogers
2021-11-10 08:00:04
2021-11-10 14:36:18
Short Term Property Finance Update | Market Trends & Case Studies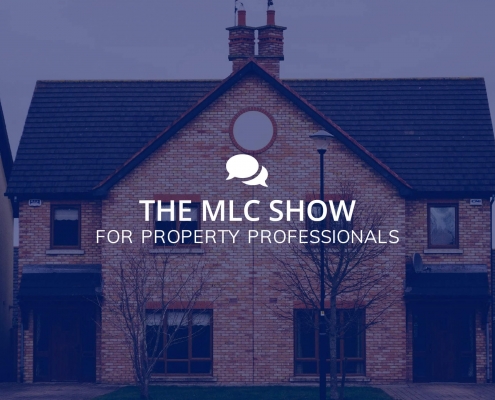 https://themortgagebrokerclub.co.uk/wp-content/uploads/2021/03/mlc-property-banner.jpg
1440
2560
Sean Rogers
https://themortgagebrokerclub.co.uk/wp-content/uploads/2020/07/logo.png
Sean Rogers
2021-10-20 08:00:47
2021-10-13 20:57:06
Mortgage Broker Q & A: Interview With Andrew Montlake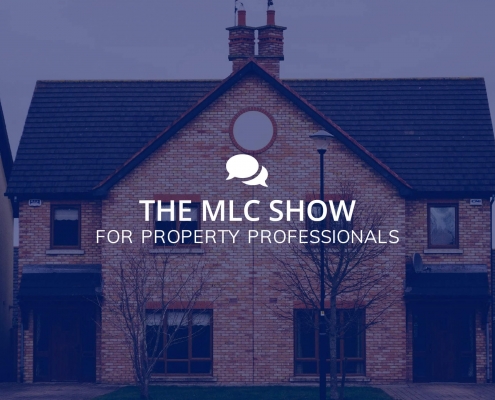 https://themortgagebrokerclub.co.uk/wp-content/uploads/2021/03/mlc-property-banner.jpg
1440
2560
Sean Rogers
https://themortgagebrokerclub.co.uk/wp-content/uploads/2020/07/logo.png
Sean Rogers
2021-09-29 08:00:28
2021-10-04 20:53:43
Remortgage Special For Mortgage Brokers: Interview With Charlotte Nowak
The MLC Show: For Property Professionals covers a wide range of topics including interviews with industry leaders, debates around the future of the industry, suggestions and ideas to help grow your business, all the latest news, and updates in the sector.
You'll find you can learn a great deal while listening during your morning commute or daily workout.
Get started today by choosing an episode that sparks your interest and subscribe to ensure you do not miss out on any future episodes!
Sign up to our newsletter
Sign up for our monthly newsletter with practical information on the latest mortgage broker news, interviews, strategies, and ideas for your business.
We comply with data protection law in the UK and laws in other countries that meet internationally accepted standards. You have the right to ask for a copy of the information we hold on you, and the right to ask us to correct any inaccuracies in that information. If you have concerns about how we have used your personal information, you also have the right to complain to a privacy regulator.
For detailed information, please refer to the privacy section of our website or contact us via email info@themortgagebrokerclub.co.uk. We will keep your information for a period of 6 years from the time of collection.